Overview
The Concierge is our support chat system for new users to get them going during the first few weeks of learning their new System.
Accessing the Concierge
1. Look for the green chat icon on any page within SmartSuite. It is always located at the bottom right of your screen and looks like this.

2. The chat box will appear.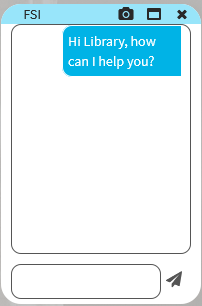 The Concierge works like any other chat system you have used.
3. Enter in your comment in the chatbox. like this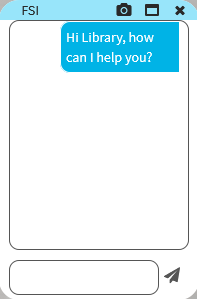 4. There are some buttons located at the top of the chatbox. Let's see what they are.

- This is to take a screenshot of your page and send it to us in the chat.

- This is the maximize button, it will enlarge the chatbox. Click it again to shrink the chatbox back to its original size

- This will close the chat.
5. Once you are happy with the solution you have received from the Concierge you can tell the Customer service team that you are happy to have this chat closed. They will close the chat on their end You will then be asked to leave feedback.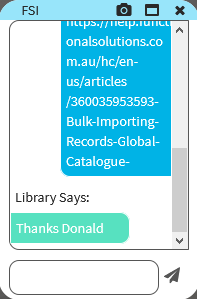 Once the Chat is closed the system will automatically generate a ticket that you can find in the mailbox if you ever wish to check the ticket again.