1. Click

-> Catalogue -> Global Catalogue.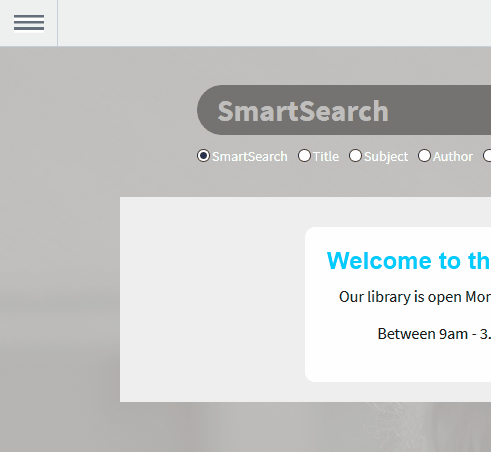 Your SCIS account will need to have Z30.50 Cataloguing access. If you are unsure if your account has this access please contact SCIS.
2. Click on the

button and select "Z3950 Database".

The Z3950 database list will appear. SCIS will always be the first database.

3. Enter in your SCIS Username:

4. Enter your SCIS Password:

5. Click

.
You are now ready to import new records.
Related Video