1. Click

-> Catalogue -> Catalogue.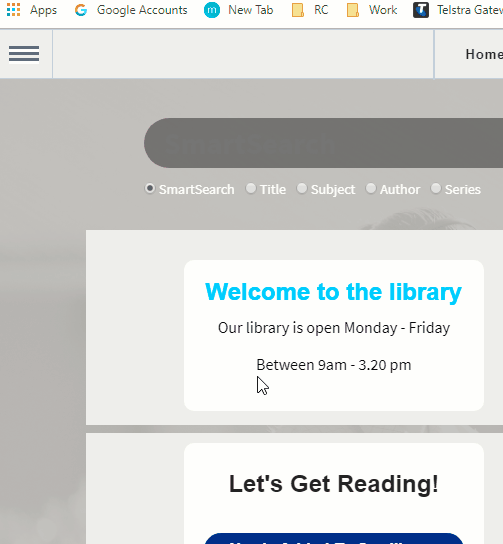 2. Click

and using the Barcode option, search for the record you wish to check who has it on loan.
The system will load up the copies and the barcode you entered will be expanded.
3. Looks for the On loan to: field located above the action buttons.

This will show who it is on loan to along with the user's year, classgrade and Homeroom.
View the video steps below.