Overview
As a Library Admin, students will often come up and ask to have a book reserved. To reserve items for others follow the steps below:
1. From the Reservations Widget you will see a Patron search and a Book search option.
2. Click on the Patron Search button and search for a specific patron via First name, Surname and Barcode, then select the desired patron from the list.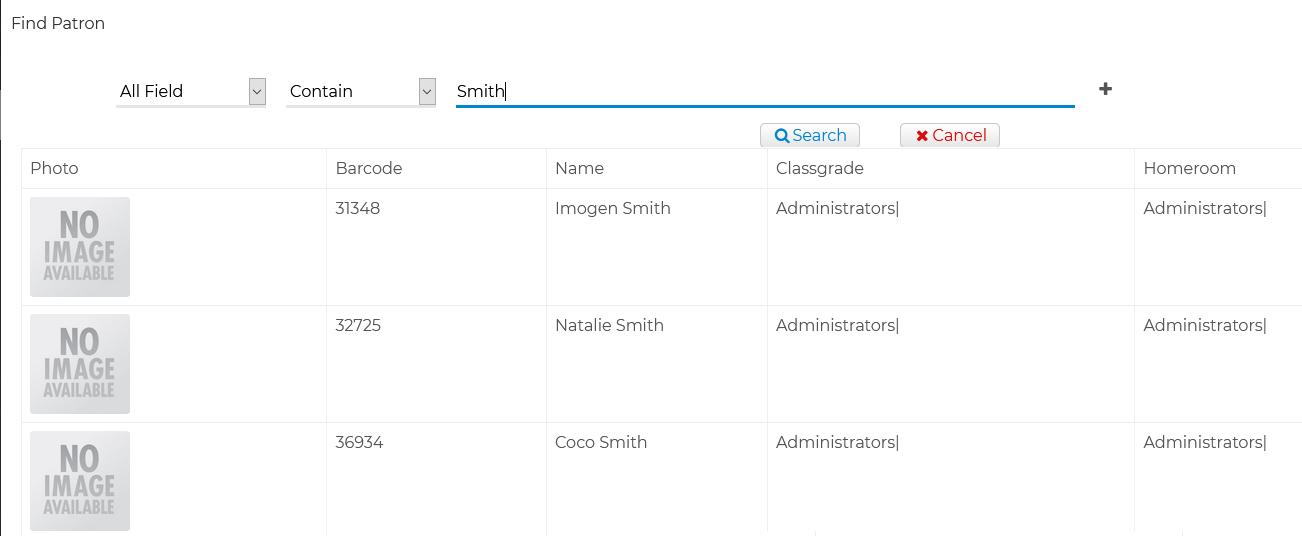 The selected patron will appear under the patron search.
3. You can also select the title the would like to reserve by using the Book search button.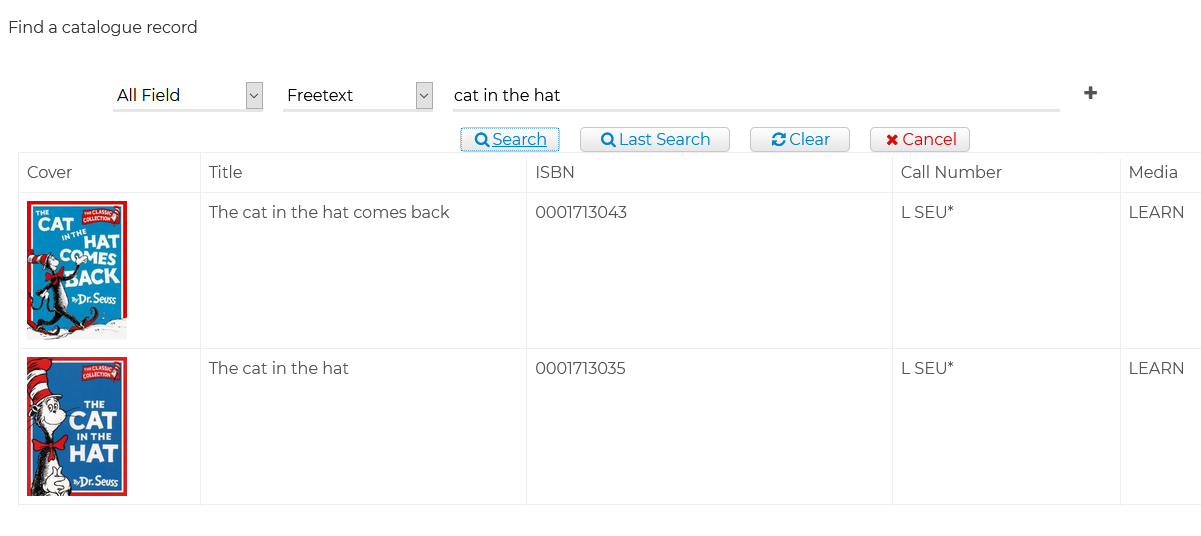 The selected title will appear under the Book search button.
4. Once the patron and the title has been selected click the Reserve button.
The list of reserves will now appear.
Related Video