Prerequisites:
1. The photos are in *.jpg format
2. The file name formats are: [ISBN].jpg or [SCIS NUMBER].jpg

e.g.
9780701626549.jpg
1. Click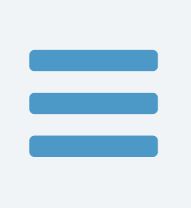 -> Catalogue -> Upload Covers.
2. Select the upload option ISBN or SCIS Number


3. You can now select the upload button and select the fils you wish to upload.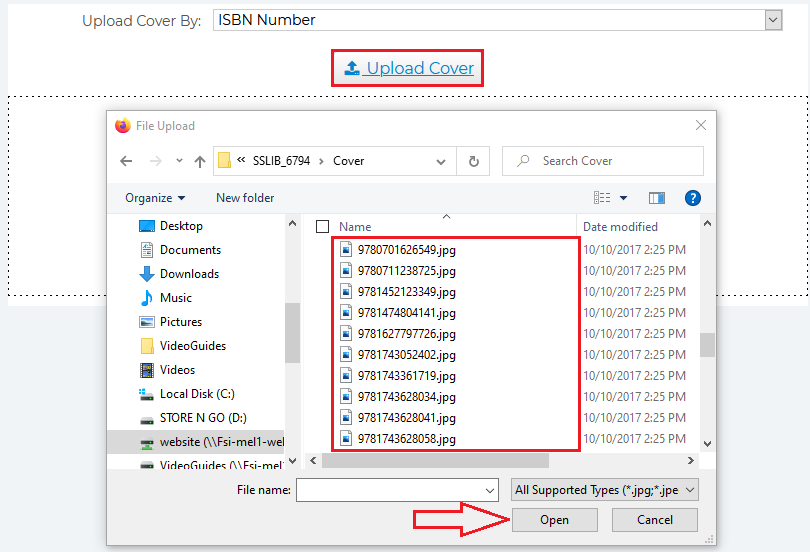 4. Your covers will then be uploaded.
Related Video