Welcome letters are customisable introductory letters to SmartSuite that you can send to patrons who have never logged into SmartSuite via email. The default letters include steps to log in for admin, teachers and students.
PREREQUISITES:
Before we get started Welcome letters require some prerequisites to be sent out successfully. They include the patron having an email address attached to their account and the 'Change Password Upon Next Log In' button toggled on.


There are a couple of ways to make sure your patrons meet these prerequisites:
Method 1: Checking Patron Management
This method is ideal if you only have 1 or 2 patrons you want to send a welcome letter to.
1. Click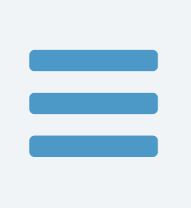 -> Patron -> Patron Management.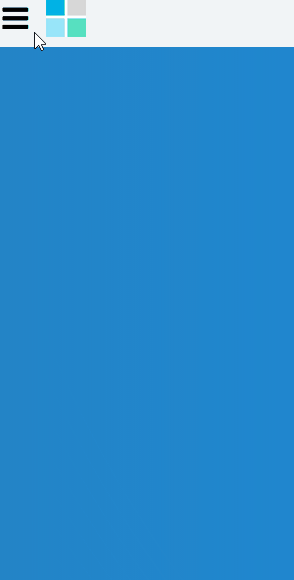 2. Use

or

to locate or create the new Patron. Steps on adding a new patron can be found here.
3. Make sure the patron has an email address and 'Change password on next login' is toggled to yes.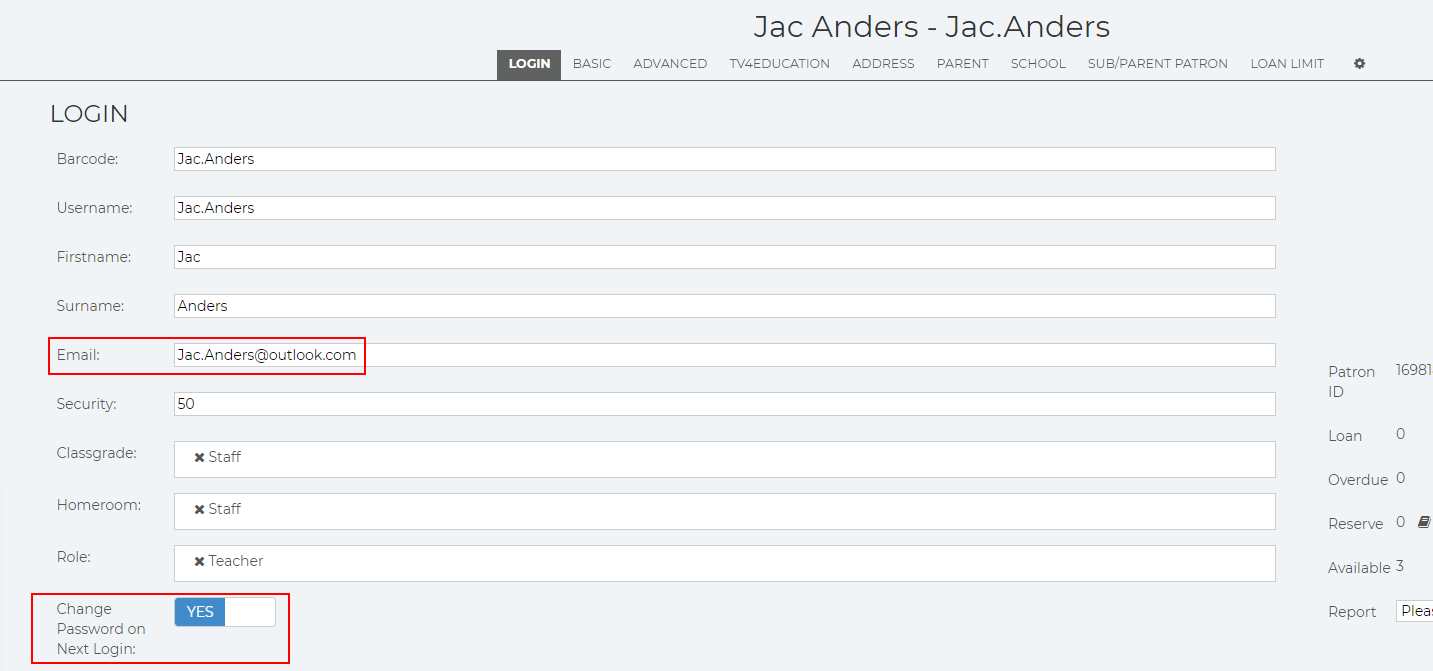 Method 2: Using Global Functions to set 'Change password on next login' to yes.
Ideal method if you know patrons have an email and just need to make sure multiple patrons have 'Change password on next login' set to yes. Steps on how to this can be found here.