Overview
This SmartHelp Article will explain how to configure Google Authentication for SmartSuite and TV4Education.
Prerequisites
Make sure that all patrons have their Google account email in the email field in patron management.
Activating Google Authentication in SmartSuite
1. From the Menu select Settings >> System Settings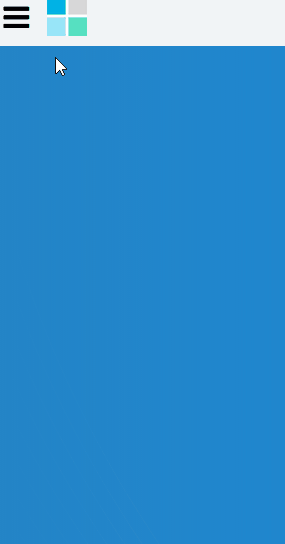 2. Select the Authentication Tab from the top

3. Expand the Login Method Setting section
4. In the Authentication Type drop-down select Google.

Please note** the Forced Login toggle if set to Yes, Anytime a user reaches your site it will request the user login BEFORE seeing the homepage.
5. Once you have selected Google as the Authentication Type Click