Just generated a report that you want to print but nothing has happened after pressing the

button? Your browser might be blocking pop ups! This help article will go over the steps to allow pop ups and thus allowing you to print reports.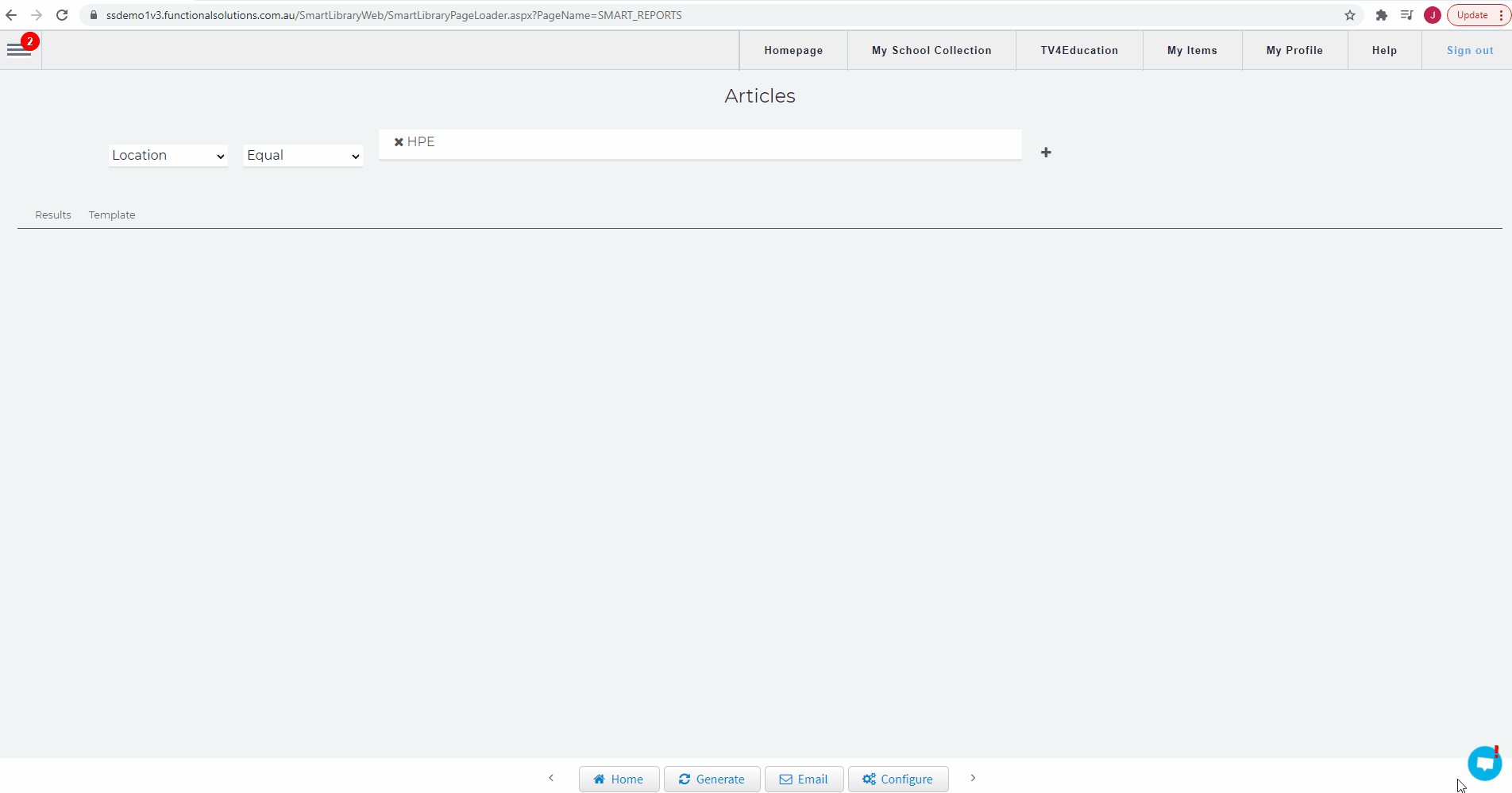 As shown in the above example, your browser might be blocking the pop ups.

To disable the pop up blocker using SmartSuite on the Google Chrome Browser:
1. Attempt to print the report so the pop up blocker message appears (as seen above).
2. Click the pop up blocker icon

3. Select "Always allow pop-ups and redirects from [https://schoolname.functionalsolutions.com.au]"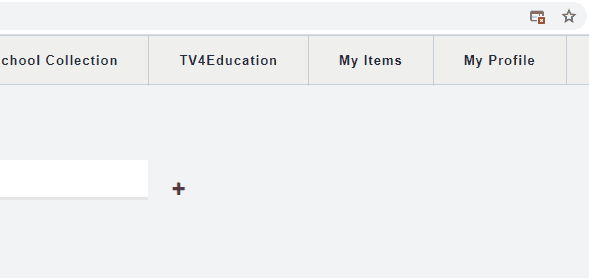 note: your school address might vary from what is shown in this example, this is fine. All that needs to be done is making sure that "Always allow pop-ups" is selected.
4. Press

and then press the
button again to have your report exported into a printable format.