Using global functions you can change the due date of a single or multiple records.
1. Click
-> Configuration -> Global Functions.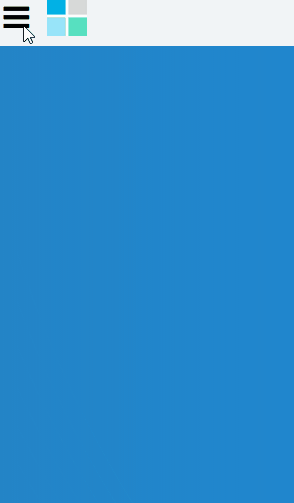 2. Under Functions created by FSI select Loan -> double left click Change Due Date By Due Date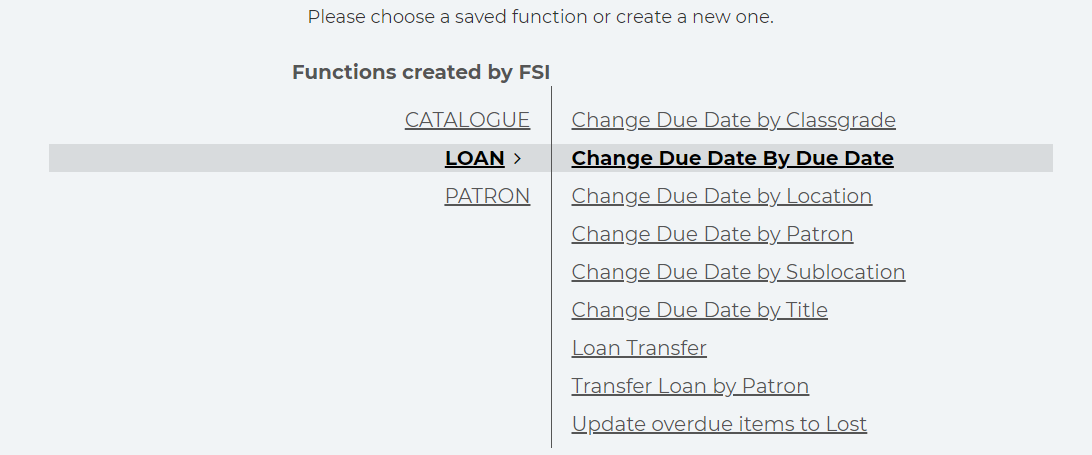 Note: You can use any of the other functions listed here to better find the selection of records you want to change the due date of
3. Input the current due date of the records then click

.

4. Select the books you want to change and then click

.
5. Define the new due date for the records and then click

then

.