Want patrons to be able to use self circulation unimpeded? Have a pop-up that prevents them too? Follow along and see how you can set up an approver password!
1. Click
-> Circulation -> Circulation.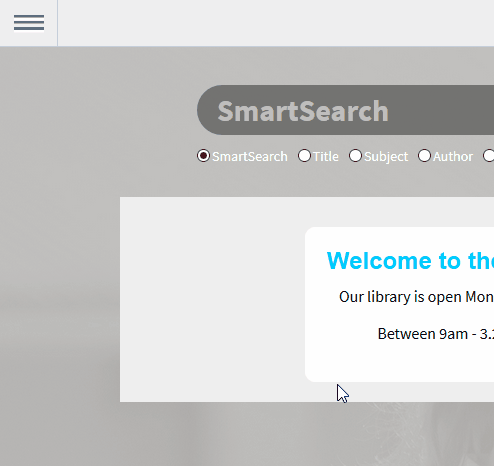 2. Once you have circulation up look to the top right of your page and click on the

icon. The Circulation Settings page will appear.
3. Scroll to the bottom of the circulation settings page and you will find Self Circulation Approver Password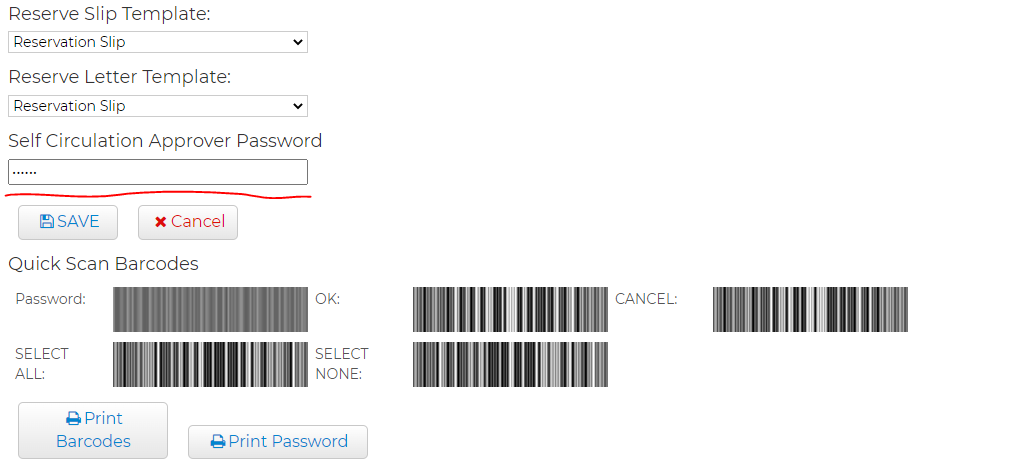 4. Enter the password you wish to use and click

.
5. Scroll to the top of the page and select the

icon.
6. Now whenever the below pop-up appears, just enter the approver password!