Wanting to order more barcodes but don't know what the highest number that was last used? Check out the steps below on how to find the highest barcode used!
1. Click
-> Reports -> Reports.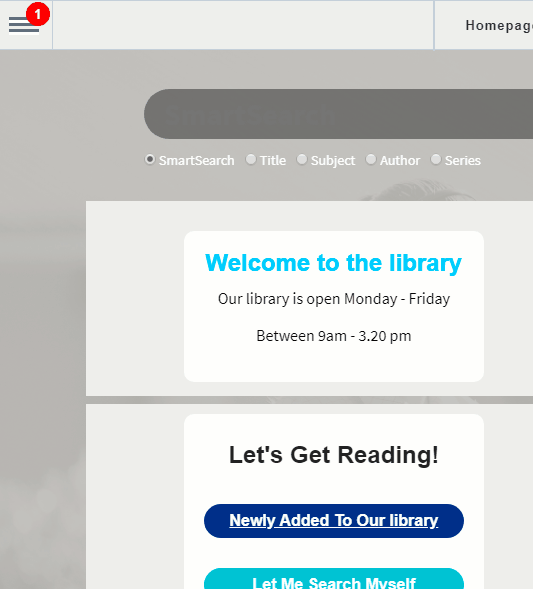 2. Select 'Catalogue' -> Find 'Highest Barcode Used' -> Click

.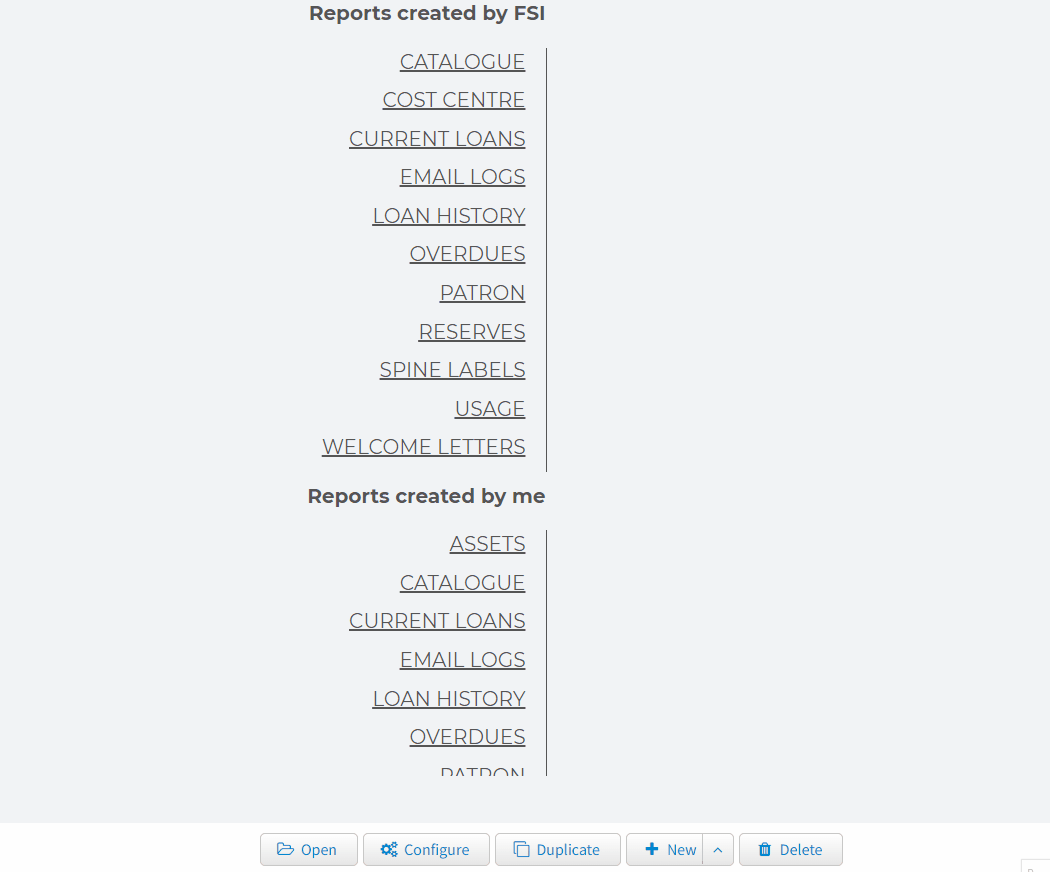 3. Enter the first 5 digits of the barcode you use into the 'Copy Barcode' search parameter

4. Click

.
5. The highest barcode you've used will now appear at the top of the list!