SmartSuite v4.0 allows administrators to customise the theme of the page to better brand the system for your organisation.
Changing the theme will affect the colour of Button Backgrounds, Fonts and Menus.
1) Log into your SmartSuite system with an administrative user
2) Navigate to the page you would like to modify the colour theme on.
N.B. If you would like to create a new page, follow these steps: Creating a new page
3) Click System Menu (

)
4) Click

5) Click

6) Scroll down until you see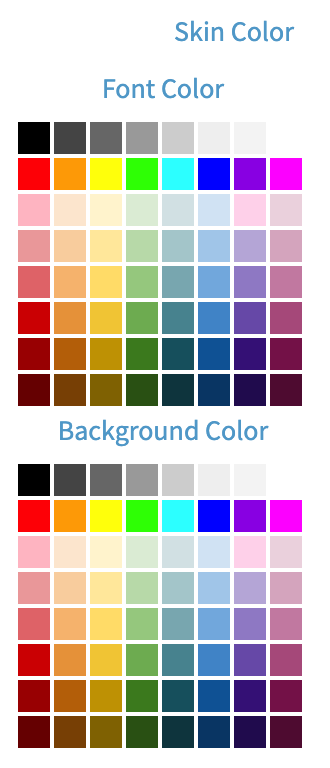 7) Select the Font and Background colours for your page.
8) Click

in the shortcuts bar
Your new page theme has now been applied.