Each internet browser treats margins and formats differently.
To ensure your spine labels are printed correctly, please follow our recommended steps for printing spine labels.
1. Ensure that you are printing from a *.PDF file viewer, not a browser tab.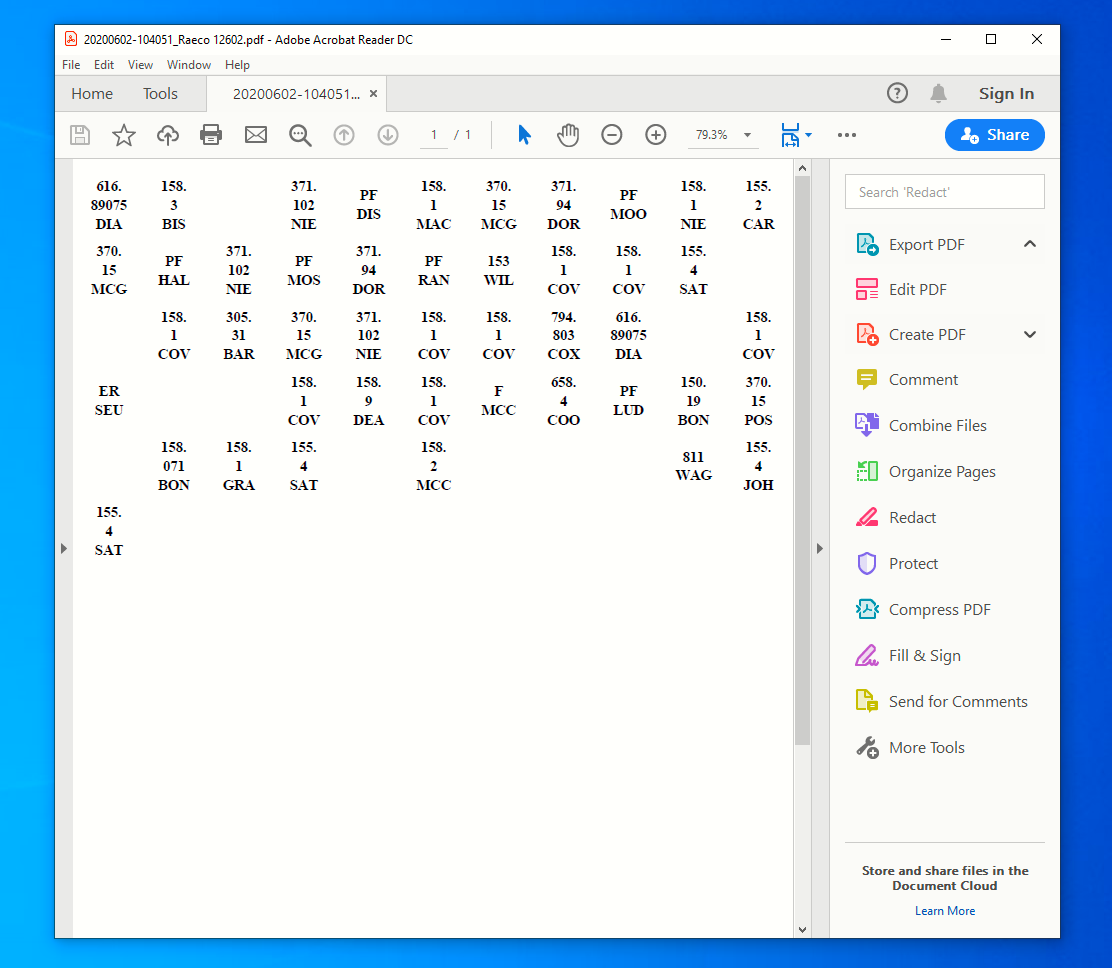 2. In your print settings, ensure the two following settings are selected:
i) Page Sizing & Handling: Actual Size.
ii) Page Sizing & Handling: Choose paper source by PDF page size.