1. Click

-> Catalogue -> Catalogue.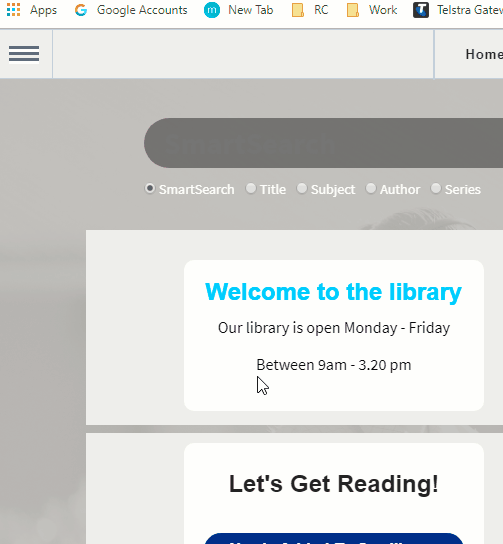 2. Find the title you want to duplicate by clicking

from the toolbar at the bottom of the window.
3. Once you have located the Title, click the up arrow on the Duplicate button from the toolbar.

4. Select Duplicate Title from the options.
5. Make any changes you wish on your new, duplicated record.
6. Click

.
Related Video