Missing a piece of information when importing records? Have too much information coming across from SCIS? You can edit the MARC Tags in the Global Catalogue to set the import to retrieve the information you want.
1. Click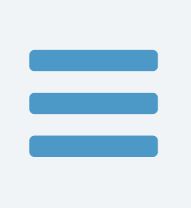 -> Catalogue -> Global Catalogue.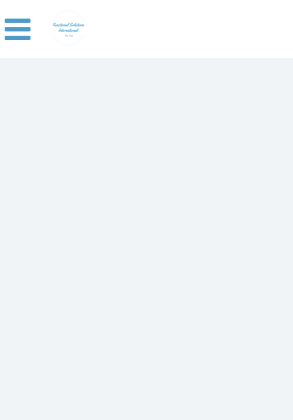 2. From the toolbar located at the bottom of your screen, look for the Configuration drop down.
3. Click on it and select MARC Tags.
The MARC Tag configuration page will appear. Here you have the ability to edit existing tags as well as add tags. For more information on MARC Tags please see the Library of Congress' "What is a Marc Tag" article.
4. To edit a MARC Tag, find the tag you wish to edit by scrolling down (all tags are in numeric order). Once edited click the

button.

5. To add a MARC Tag, scroll to the very bottom of the list and enter in the tag details.

6. Click

to save the new tag.
Related Video