1. Click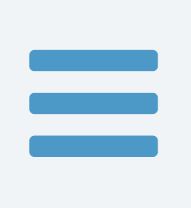 -> Patron -> Patron Management.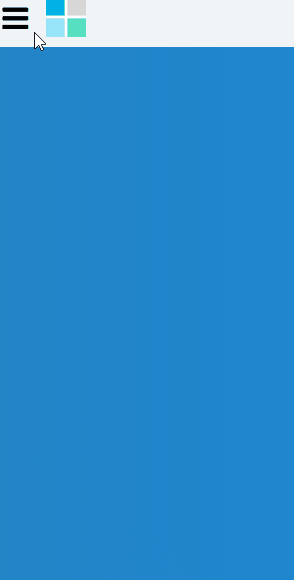 2. From the tool bar at the bottom of the window, Click the

button.

A blank patron form will appear.
There are some mandatory fields that will need to be filled in before saving they are as follows:
First Name

Surname

Barcode

Homeroom

Classification
3. When you are finished remember to click the

button.
Related Video