1. Click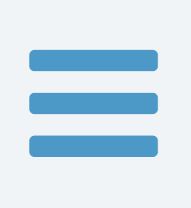 -> Stocktake -> SmartStocktake.
2. Select the appropriate stocktake from the stocktake list or create a new stocktake.
3. Click the

icon.
Before starting to scan your session, please make sure your computer or device supports SmartStocktake's audible alerts by clicking

on the right.
4. Scan your barcodes into the Barcode Field.

Related Video