In this article, We will walk you through bulk deleting patrons by a classgrade
. Click

-> Configuration -> Global Functions.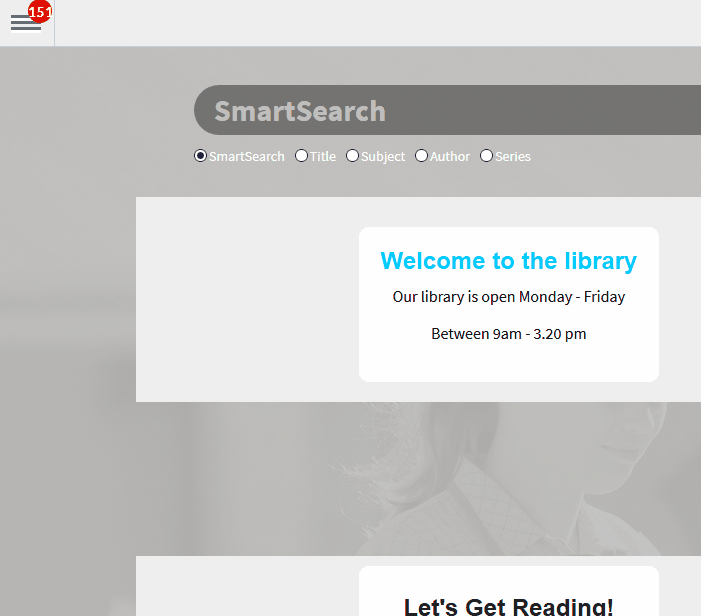 2. Under the Functions created by FSI section click Patron and select Delete Patrons by Classification.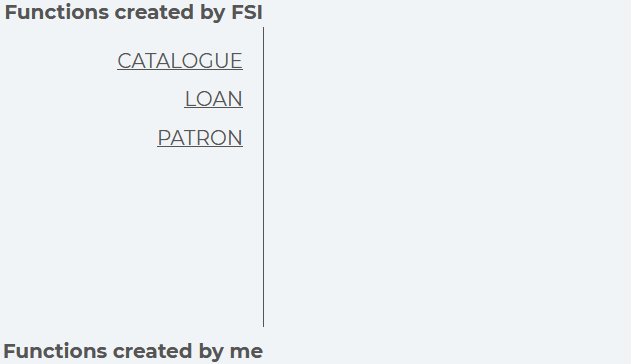 3. Select the Classgrade you wish to delete patrons from.

4. Click
The system will show you any patrons within these selected Classgrades.
5. Click

(optional - Select the Filter option if you want to delete all or select the select option if you want to delete a select few.
6. The system will require you to confirm the changes. If you are sure you want to make the changes click

.
Related Video