NB: The 'Forgot My Password' function only works if:
You don't log in using Microsoft or Google login.
You have an e-mail address registered with your profile.
You have forgotten your SmartSuite/TV4Educaiton password.
1. Open SmartSuite >> Click on

.
2. enter your username into the Username field.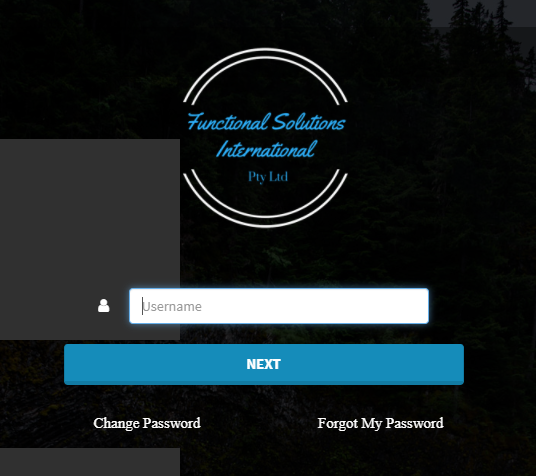 3. Click on "Forgot My Password" > Confirm the pop up by pressing "OK"

Note: You will see the following message if an email is attached to the username entered.

3. Instructions will be sent to the assigned email on your SmartSuite profile, you will need to open the email and follow the steps included.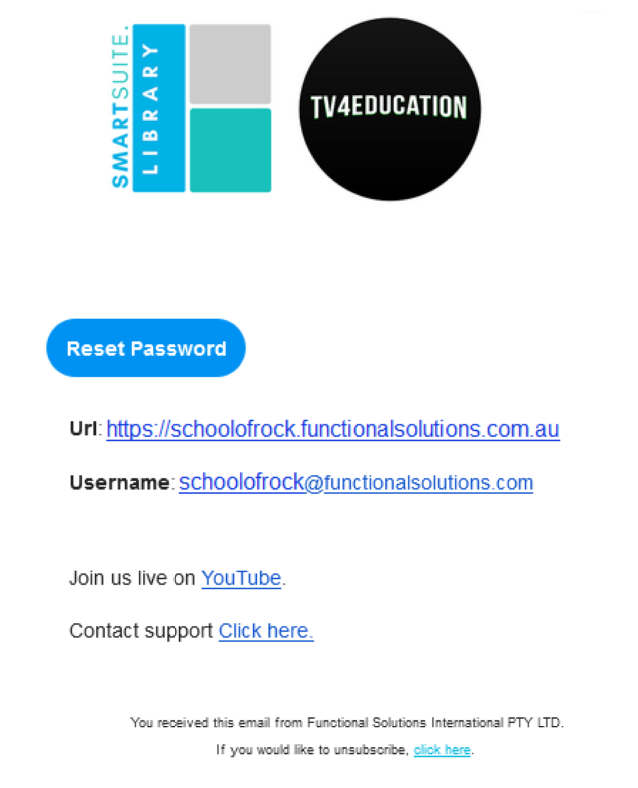 4. Click "Reset Password" You will then be taken back to the site where you can create a new password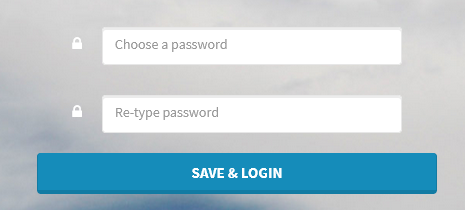 5. click

.
Related Video