SmartSuite allows you to create multiple pages and set one as the default homepage.
This allows you to:
a) Work on a homepage over time and when you're ready, set it as your homepage
OR
b) You have a seasonal homepage which you would like to set
1) Log into your SmartSuite system with an administrative user
2) Navigate to the page you would like to set as your homepage
N.B. If you would like to create a new page, follow these steps: Creating a new page
3) Click System Menu (

)
4) Click

5) From the shortcuts bar, click

6) Scroll down to the Is Homepage section of the menu
7) Click the

to set this page as your homepage
8) Click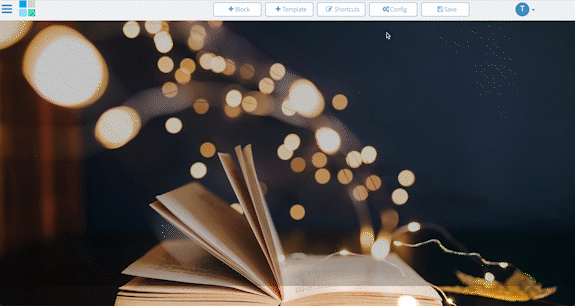 Your page has now been set as the default homepage.